In the crypto-sphere, it is usual that you'll discover scam faucets. These faucets promise magnificent rewards, but trust me, you won't be able to withdraw any penny. Below, we listed some points to expose a scam faucet and faucets you shouldn't consider to use. Instead, we recommend using these faucets.
Important Points to Expose a Scam Faucet
"Too good to be true" – rewards
High withdrawal threshold, you won't be able to reach the withdrawal threshold
Faked payment proofs
Bad reviews on various forums and in Youtube videos
Little to no ads on the site
List of Scam Faucets
Adbit.pro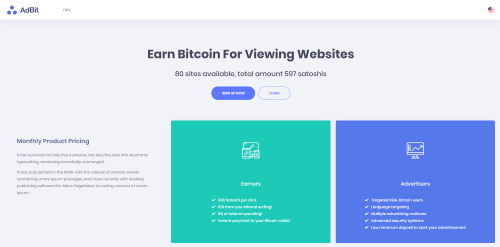 Another scam with clearly unfinished layout, methods to lure in users into believing they're a reliable page and an insufficient number of ads. How should one reach the withdrawal threshold? Besides that, they are obviously associated with other scam faucets and cloud mining websites.
---
Coinopen.site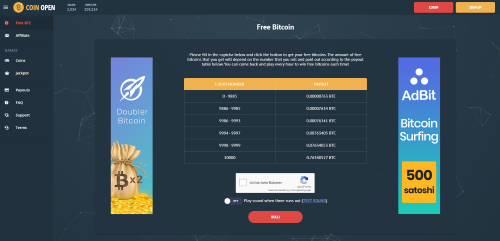 Stylish layout but unfortunately a scam. Paying 763 Satoshis with every claim is too high nowadays, and the number of advertising placed on the page doesn't surely cover the running costs.
---
Dogecoinfree.info, tfbitcoin.com, ethereumfree.info, ripplefree.info, litecoinfree.info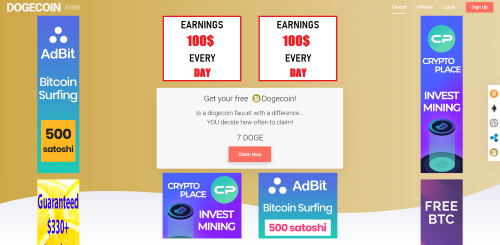 Don't get confused by the reward of 7 DOGE. You will face the harsh reality when you do your second claim: poorly 0.17 DOGE every 5 minutes at a withdrawal threshold of 3,500 DOGE. Have fun claiming 20,000 times. Moreover, it's associated with other scam faucets as well.
---
FreeBitcoinFaucet.io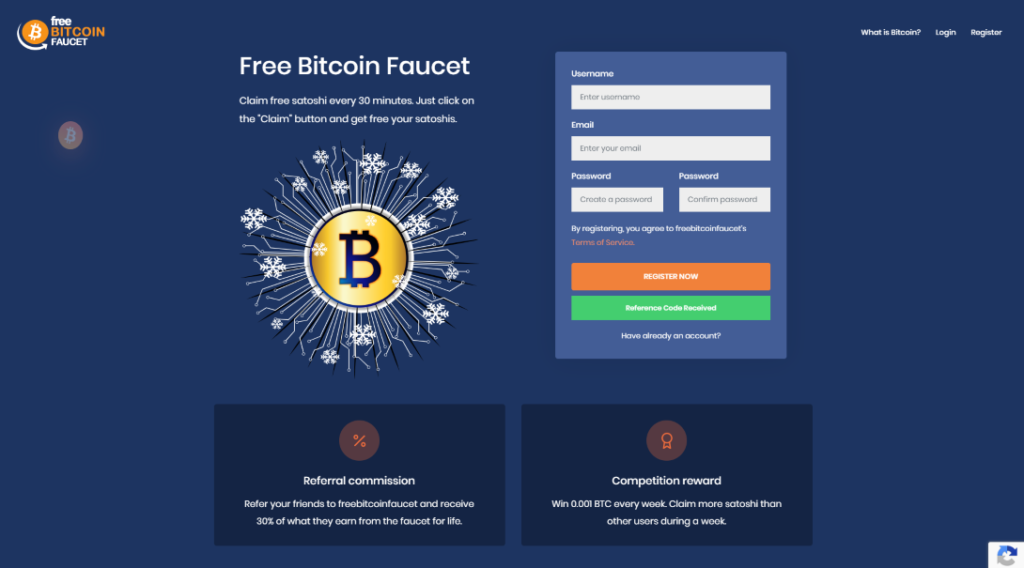 We reviewed them months ago but they gone scam as every high-paying faucet does one day.
---
Satoshilabs.net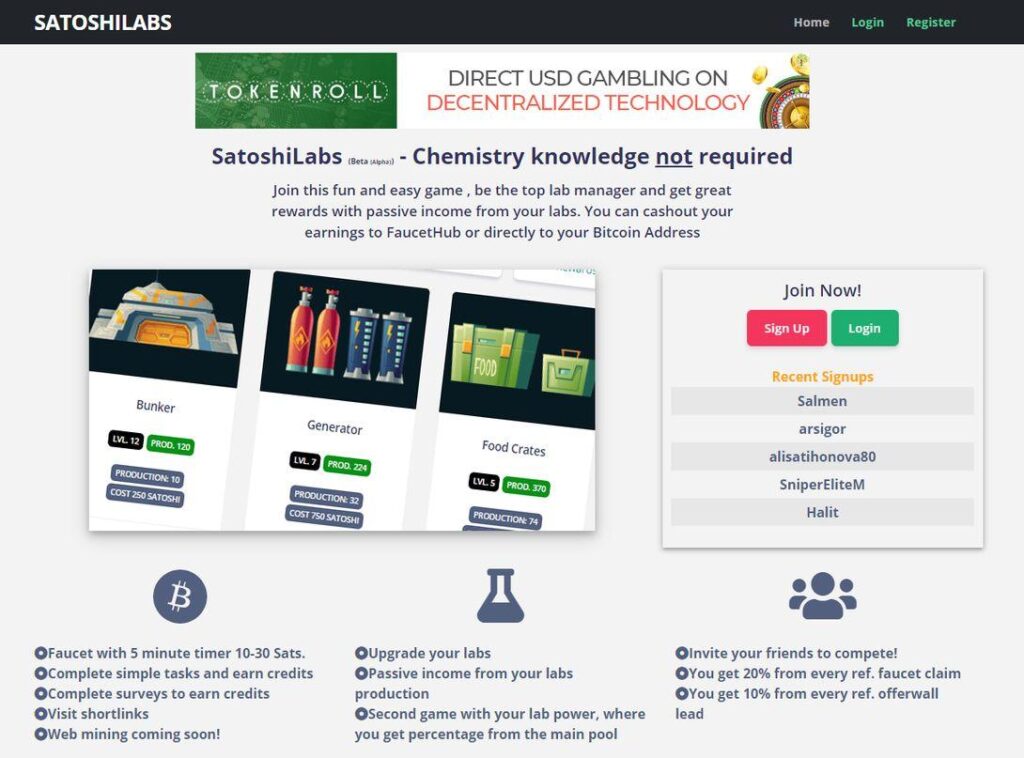 Probably one of the most interesting faucet with addiction factor out of nowhere. Unfortunately, it turned to a bad end
Bitshark.io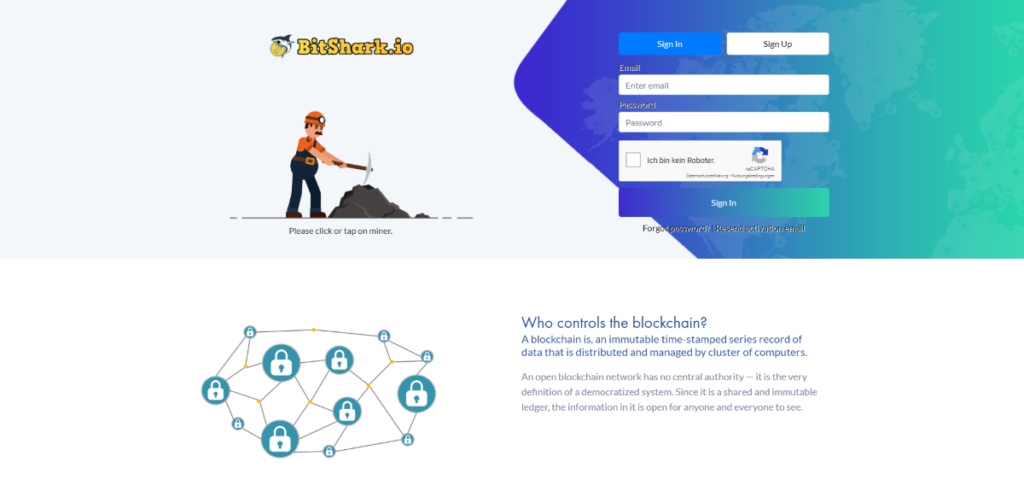 Another "too good to be true"-faucet which ended as expected.
---
Last update: 7 April 2020. This list is continuously updated with more scam faucets. Stay tuned!