Do you buy frequently items from China, such as AliExpress, Wish or other sites? Then you were in the position of not finding the right product there and that's really ok. I also didn't find the desired product on AliExpress, instead, I stumbled on Alibaba – a wholesaler. And that was always frustrating until now – with PandaBuy.
PandaBuy is an agent that simplifies your shopping experience in the Chinese marketplace. Essentially, it takes care of purchasing the product, storing the product, return if necessary and ship to you. This way, you can aggregate multiple products from different Chinese marketplaces and pack them into one package together.
In this small guide, I'll explain the brief steps of buying a product.
Details
Name: PandaBuy
Launch: Since 2021
Warehouse: Huizhou
Step 1: Register An Account
The first step before browsing the universe of PandaBuy is creating an account there. You can create an account here. Hereby, make sure to confirm your account with the link sent to your email address. Once registered, you may also set the currency from CNY to USD so you don't have to convert the prices each time.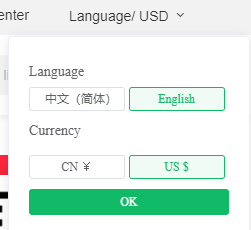 Step 2: Finding Products
Now that you're registered, you can explore products. Hereby, you can do it in two ways. Either by searching for your product on PandaBuy or browsing through product links. In the following, these will be described in detail.
Step 2.1: Search on PandaBuy
You can search directly on PandaBuy, just by selecting product in the dropdown and entering your desired product.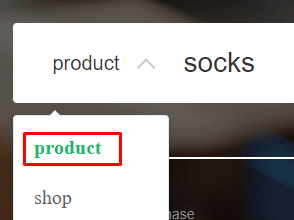 Once clicked on Search, you get the following search results: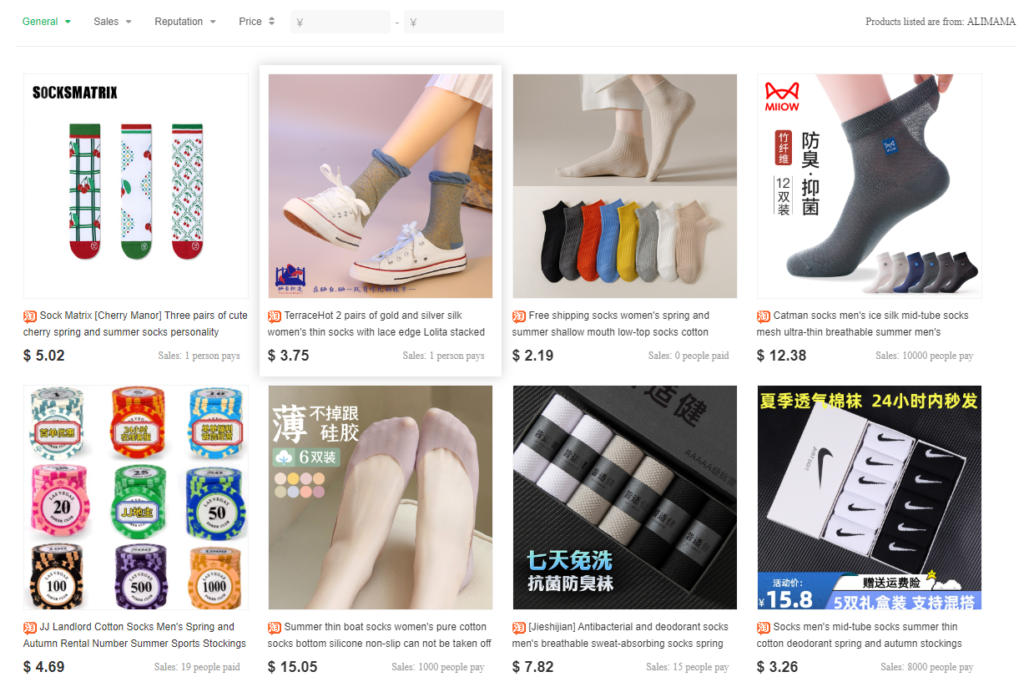 There, you can scroll, navigate and click on the products. If you found the right product, please continue to step 3.
Step 2.2: Product Links of Chinese Marketplaces
PandaBuy allows you to paste product links from Chinese marketplaces.
These are but not limited to:
There, you can look for your desired article and copy the product link.
My tip: Use a Chinese translator to find products
On PandaBuy, you can paste the product link into the search field.

Hit the Search and you will be forwarded to the product page on PandaBuy.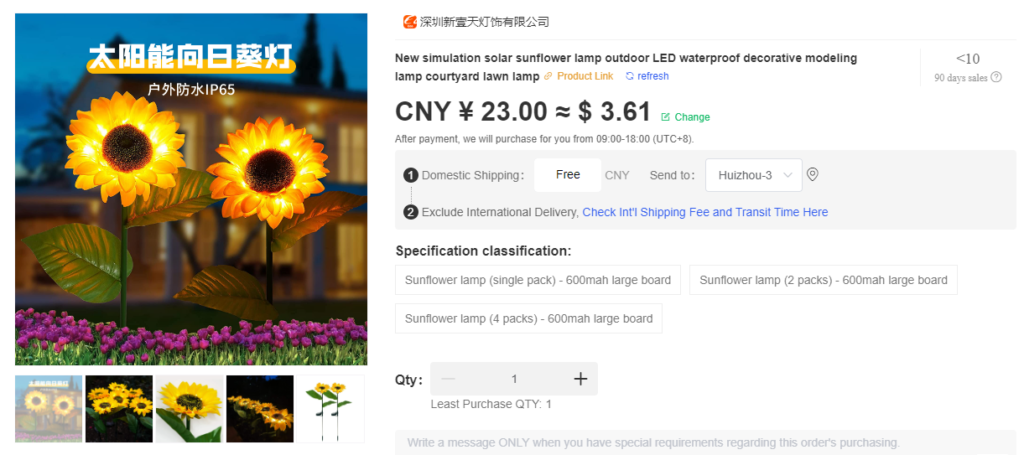 Step 2.3: Find products on Reddit or Social Media
People also spread product links on Reddit, Tiktok or in well-prepared spreadsheets. I advise you to take a look at Pandabuy's subreddit.
Step 2.4: Search By Product Image
If you have a hard time, you can also find products by an image. Hereby, click on the Image icon next to Search.

Step 3: Buy Product
On the product page, you will find different settings. Essentially, the specification and Quantity (Qty) are relevant. The message may also be relevant depending on the type of product, such as customization.
Domestic shipping and Warehouse should be kept as it is. Anyway, if you underpaid the domestic shipping, you will receive a further email to pay the difference. Furthermore, domestic shipping does not mean shipping to you but to the warehouse. Every product is always sent to PandaBuy's warehouse.
Also, make sure to tick the Agreed box.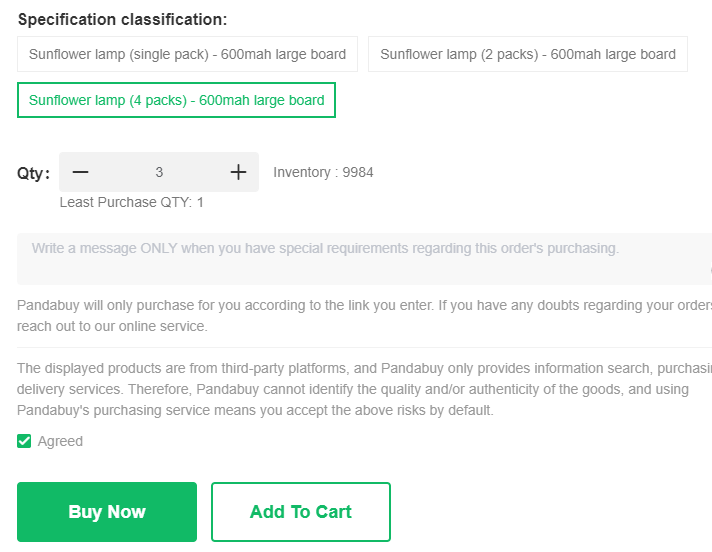 On the next page, enter your destination and tick also the box. You can select free service, such as additional photos next to your free services which is already included.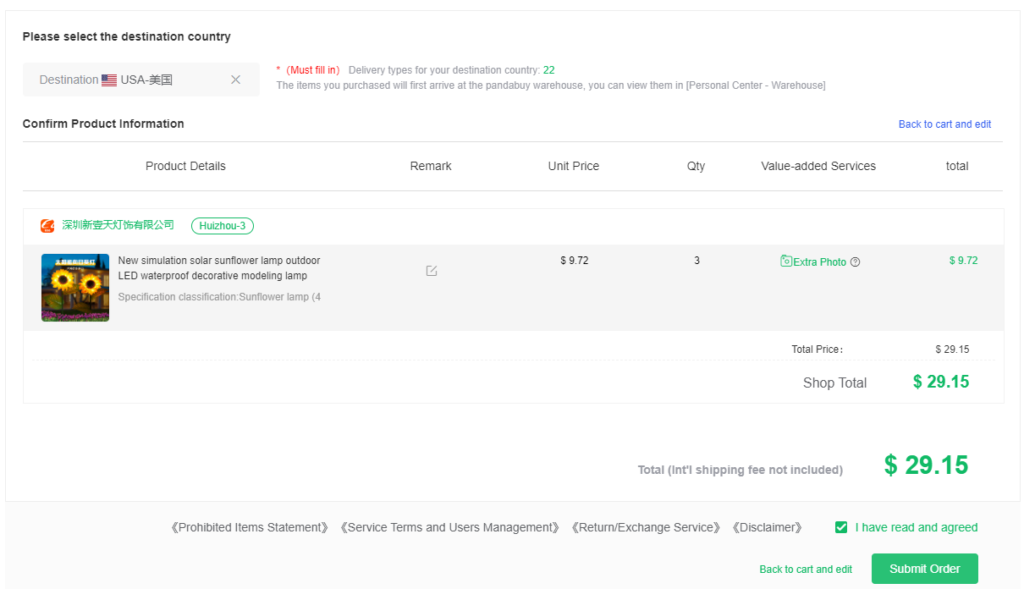 Upon submitting, you have to pay for the order. You can decide between PayPal, credit card and other payment methods.
Note: If you paid with PayPal, make sure to mark it as paid on the first tab/page, once you paid it.
The next step is to wait for your agent to purchase the product and for the seller to ship the product to the warehouse.

You can also see the tracking number once it's shipped to the warehouse.
Step 4: Arrival at the Warehouse
If your product arrived at the warehouse, some extra photos will be taken from the product before it's stored in the warehouse for up to 90 days.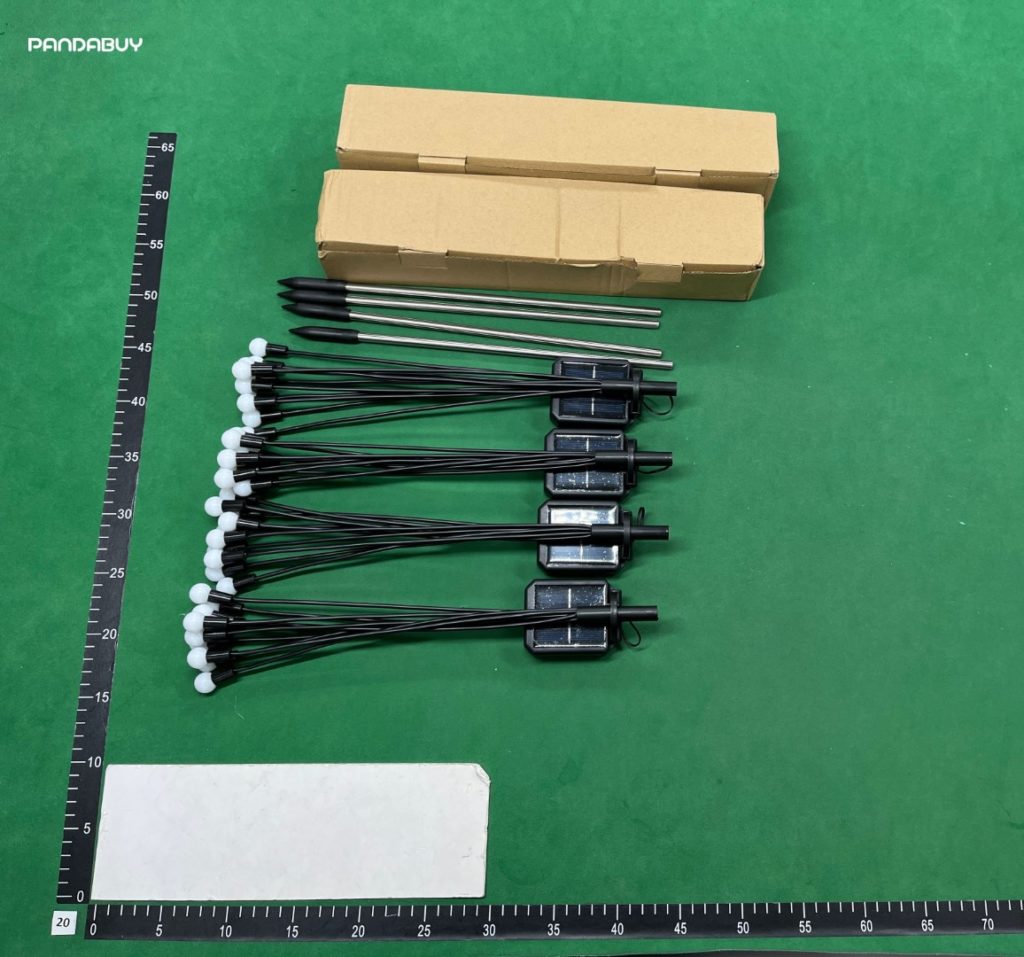 The pictures are usually in high-resolution, so you can inspect every inch of the product.
The next step is to ship to your home address or wait for other products to arrive at the warehouse. The latter option is the most efficient one as you can aggregate multiple products into one package.
Step 5: Ship to Home
If all products are stored in the warehouse, you can ship them to your home. Hereby, click on Warehouse.
From here, you can see all your products, see the mail restrictions and the option to add extra photos, extend storage or return the product. You can also tip the agent, photo taker or factory worker if you're satisfied.
Select products that shall be shipped to your home. Select the destination and click on Submit.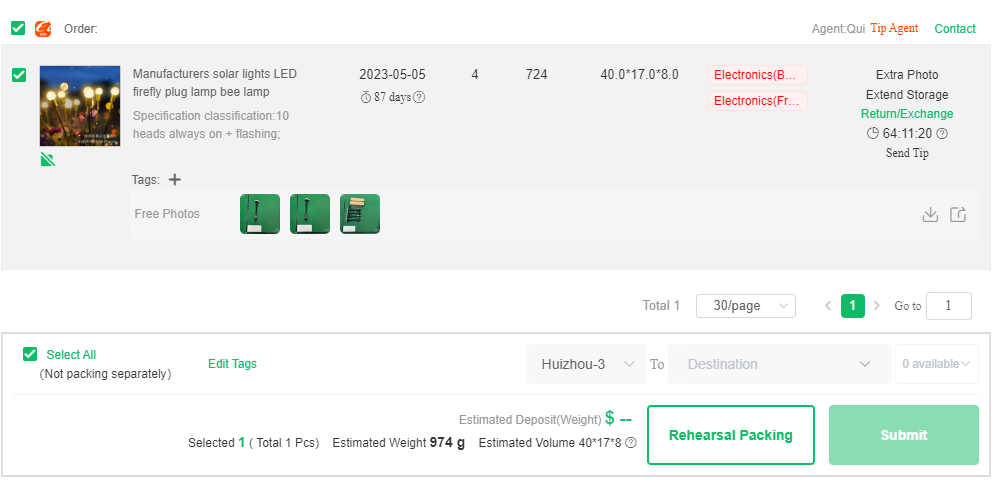 On the next page, add a shipping address and select free and paid services.

Once done, navigate below to select the most suitable shipping method.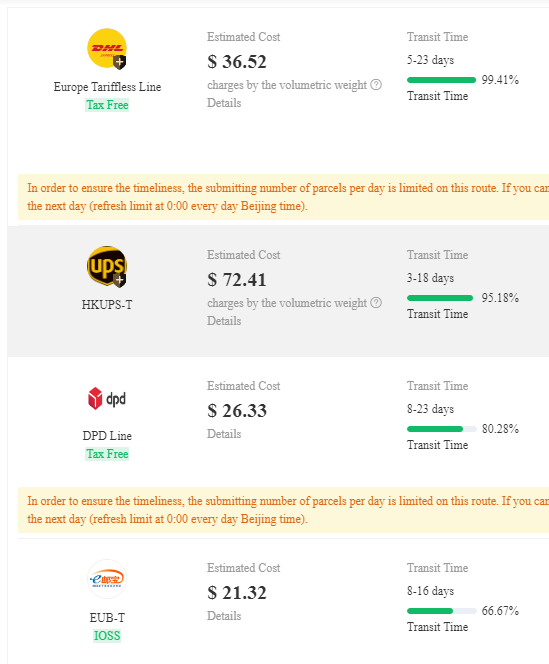 On the next page, declare the item's value and submit the parcel. There, you need to pay for the shipping, again.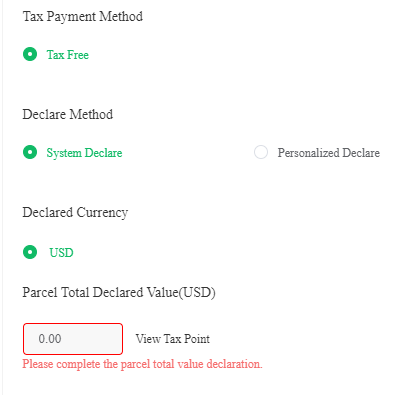 Once done, wait for a few days and you'll receive photos of your parcel which is on the way.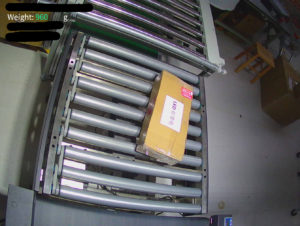 Conclusion
Buying products through PandaBuy has some advantages, such as an increased product range and cheaper prices. The shipment procedure has been, however, complicated. This tutorial guides you through various steps at PandaBuy purchase.