For months, Helium MIning is more and more trending. And the demand for the Helium miners is so great that people have been waiting for almost a year. Therefore, many people who want to start with Helium Mining always ask the same question: What Helium Miner is Available To Buy? What Helium Miner ships the fastest?
Taking a look at various sites may cost pretty much time, especially with more manufacturers getting approved. Therefore, I'll point out the situation of the market around Helium miners in an easy way.
Vendors That Sells/Ships Helium Miners
Bobcat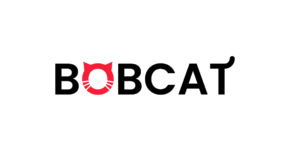 Bobcat is probably one of the fastest vendors that ship their Bobcat Miner in their online shop. The shipping time is around 12 to 20 weeks but a little faster than other vendors.
Price: $429 excl. shipping cost + tax
Frequencies: EU868, US915
Antenna: 4 dBi, can be placed outdoors
Payment methods: USDC (Ethereum network) or using Coinbase
Shpping Time: 12- 20 weeks (January – February)
Sensecap
SenseCap is probably known for its popular Helium hotspot. It comes with a neat design and a miner dashboard interface.
Price: $519 (excl. tax and shipping) (may vary depending on the distributor)
Frequencies: EU868, US915, AU915
Antenna: 2.8 dBi
Feature: Manage multiple Sensecap miners via a dashboard
Shipping: varies, check on the shop's sites; fastest way is through distributors
Places to Buy A SenseCap Miner: https://www.sensecapmx.com/docs/resources/distributors/
Please note that it's currently sold out in the official store. so please take a look at distributor pages to get a Sensecap. One useful resource is their Discord server.
Linxdot

Linxdot is a relatively new manufacturer that got recently approved by DeWi. They provide an indoor Helium Hotspot with a 3 dBi antenna.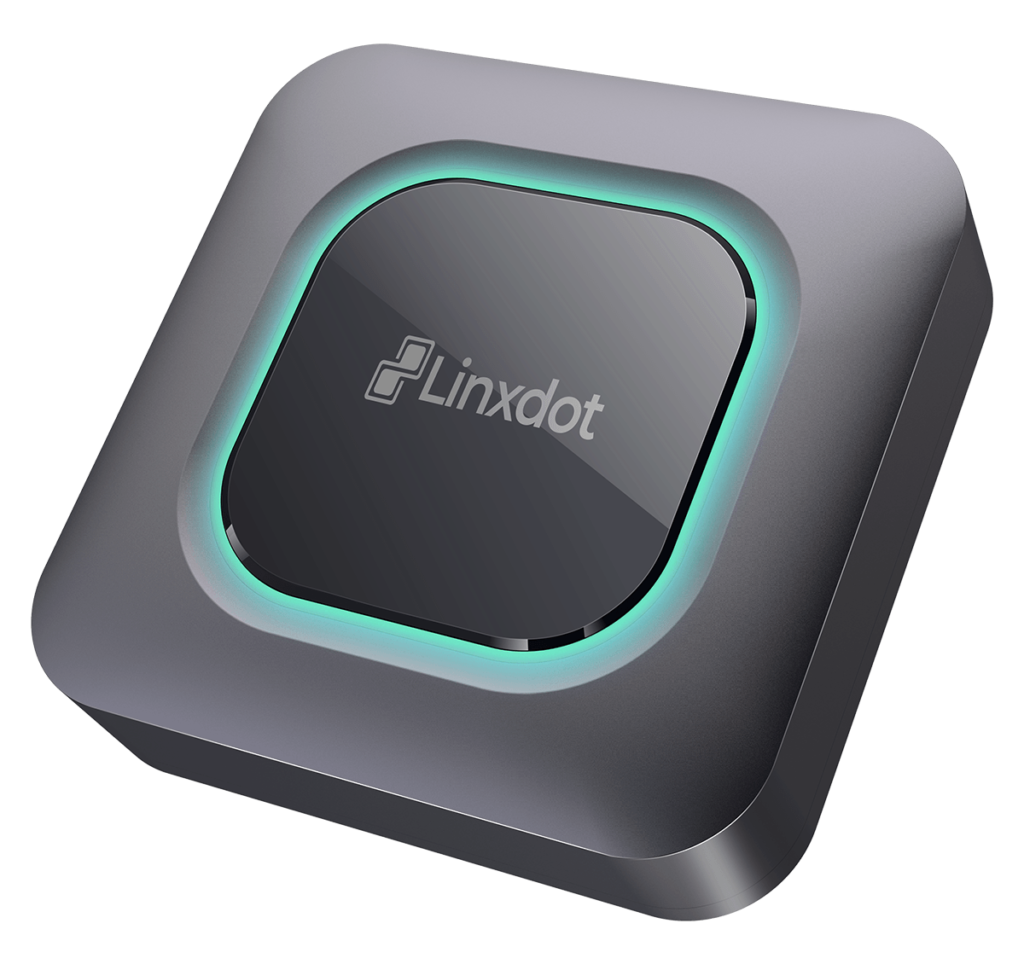 Unlike other manufacturers, Linxdot strives to offer Helium hotspots with as many frequencies as possible.
Price: £478.80 (for UK customers), £399 (for elsewhere; excluding shipping and tax costs)
Frequencies: EU868, RU864, US915, AS923-1/2/3 (more frequencies may come soon)
Antenna: 3 dBi
Expected Shipment: Late January, 2022
Be sure to use the coupon code COINPENSATION to receive 3% off on your Linxdot hotspot!
Syncrobit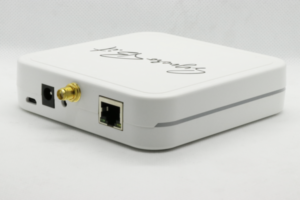 Syncrobit has been long in providing Helium Hotspot miners for customers. Currently, their Hotspot miners are available for preorder.
Price: $615
Frequencies: US915, EU868
Antenna: 3 dBi
Feature: Manage multiple Syncrobits miner via a dashboard
Shipment: Q1, 2022
Want to save $25 off on your new Syncrobit? Use the coupon code COINPENSATION and save $25.
Pisces Miner
Pisces Miner is another manufacturer of outdoor Helium Hotspots. They got recently approved to sell outdoor hotspots. In the near future, they will also sell indoor Helium hotspots. To get a Pisces miner, simply buy on their website and expect your outdoor miner within 11 to 19 weeks from the order date.
Price: $580 (excl. VAT, shipping and customs)
Frequencies: EU868M
Antenna: 4 dBi
Payment Methods: Crypto (Coinbase), USDC/ERC20
Delivery time: Shipped 11 to 19 weeks after order date (January – February when ordering today)
Panther X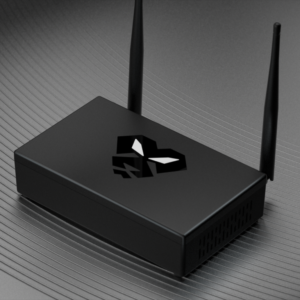 Panther X offers, unlike other manufacturers, hotspots with dual 3 dBi antennas for greater coverage. Since they're not publicly known on social media channels, you may receive your Panther X hotspots in your hands very soon. Furthermore, they also got recently approved for selling in European countries.
Price: $499 (excl. VAT, shipping and customs)
Frequencies: EU868, CN470
Antenna: dual-3 dBi antennas
Payment methods: Stable coins, such as USDT, USDC, BUSD, using Coinbase or CoinPayments
Delivery time: 8 to 12 weeks (December to January; may adjust according to actual sales and stock)
Vendors That Are Out Of Stock
Some vendors are out of stock and/or don't accept any new orders for Helium Miners from buyers. These are as follow:
Controllino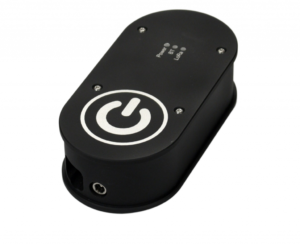 Controllino is an Austrian vendor specialized in IoT that also sell Helium Hotspots. They got recently approved by Helium and were just allowed to take orders from people who signed up to their waitlist. Unlike other manufacturers, they provide Helium Hotspots with 8 GB RAM. Thus, your hotspot will sync faster than any other.
Price: €499 (excl. VAT) (€15 off when paying with SEPA)
Frequencies: US915, EU868
Antenna: 2.2 dBi
Payment methods: SEPA, credit cad, Sofort Überweisung, additionally using crypto
Delivery time: Mid December, when ordering today
Controllino is out of stock!
COTX-X3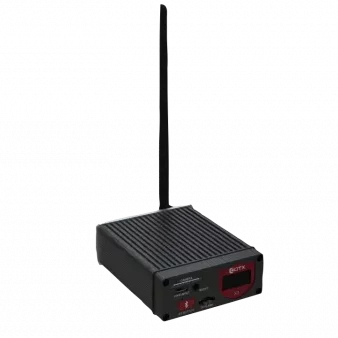 COTX-X3 is a Helium Hotspot manufactured by a Chinese company. Unlike other hotspots, COTX-X3 is equipped with an OLED screen to check the miner's status without the need for an external dashboard.
Price: ~$649
Frequencies: currently EU868
Antenna: 3.5 dBi
Payment methods: Visa, Mastercard, Paypal, utrust, iDeal
Delivery time: at the end of November when ordering today
COTX is currently sold out!
Other vendors
RAK HotSpot Miner

CalChip doesn't accept new orders, but has a wait list for anyone who is interested anyway

LongAP

Unclear date when they open their orders

Nebra

Sold out for months but you can be notified for a restock
Last Update: 19th October 2021