For months, Helium MIning is more and more trending. And the demand for the Helium miners is so great that people have been waiting for almost a year. Therefore, many people who want to start with Helium Mining always ask the same question: What Helium Miner is Available To Buy? What Helium Miner ships the fastest?
Taking a look at various sites may cost pretty much time, especially with more manufacturers getting approved. Therefore, I'll point out the situation of the market around Helium miners in an easy way.
Vendors That Sells/Ships Helium Miners
Below, you find a list of available miners sorted by the delivery time.
Panther X2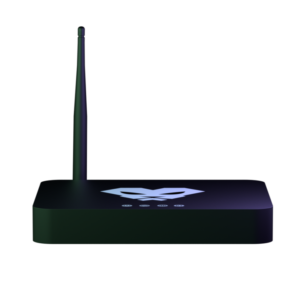 Panther X offers a hotspot mining device with a 3 dBi antenna. Since they're not publicly known on social media channels, you may receive your Panther X hotspots in your hands very soon. Furthermore, they also got recently approved for selling in European countries.
Price: $599 (excl. VAT, shipping and customs)
Frequencies: EU868, CN470, US915, AU915
Antenna: 3 dBi antennas
Payment methods: Stable coins, such as USDT, USDC, BUSD, using Coinbase or CoinPayments
Delivery time: 43 days after order date
With delivery in 7 days in January 2022, Panther is one of the fastest suppliers in Helium Hotspots!
Heltec Automation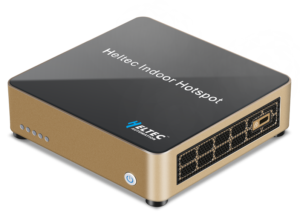 Heltec Automation offers a stylish Helium miner. Besides, it comes with an integrated cooling fan and keylock protection against theft.
Price: $820 – $1200 (check shop sites price)
Frequencies: US915, AS923
Antenna: 3 dBi
Payment methods: varies (please check the shop)
Delivery time. in stock or preorder for end of January
Additionally, you can place an offline sale or join the waitlist. This increases your chance of getting a miner.
RisingHF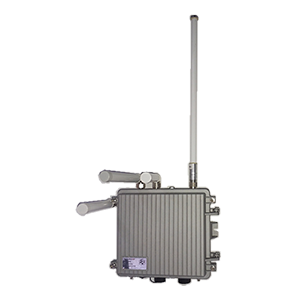 Rising HF is another manufacturer of Helium hotspots. Unlike others, they offer outdoor Helium miners with 4 attached antennas. Furthermore, it comes with a DC Jack and PoE injector. Lastly, you can also build in a SIM Card with 4G if there's no internet nearby.
Price: 990 € (~ $1,120)
Frequencies: S915
Antenna: 3 dBi
Payment Methods: Stripe, credit and debit cards and bank transfer
Features: PoE, 4G Support, Web dashboard, see more in data specs
Delivery Time: early of February
Milesight UG65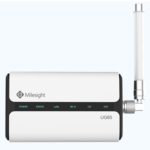 Looking for a small helium miner that's rated with IP65. Then you should definitely consider Milesight UG65 Helium miner.
Price: varies (€ 945 at Cyric)
Frequencies: EU868
Antenna: 2 dBi
Payment methods: Stripe, credit and debit cards and bank transfer
Features: IP65 (withstand spills of water), web dashboard
Delivery time: between 25/01/2022 and 15/02/2022
Also, check out this list of authorized resellers.
Note: Only 1 unit is available at Cyric IoT
MerryIoT V1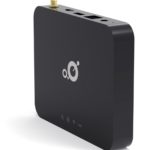 MerryIoT is a new hotspot miner by Browan. The hotspot comes either with a 5 dBi or 8 dBi antenna. Unlike other miners, Browan uses Rockchip for their MerryIoT.
Price: $593 incl. tax
Frequencies: EU868
Antenna: unknown
Data specs: see here
Delivery time: Early March
Be sure to use the coupon code coinpensation for 3% off on your order on HeliumMart.
On Mahtecminer, use the coupon FRIENDS35 and MERRYIOT150 for 180€ off on your miner which is €560 (~$640).
SenseCAP
SenseCap is probably known for its popular Helium hotspot. It comes with a neat design and a miner dashboard interface.
Price: $519 (excl. tax and shipping) (may vary depending on the distributor)
Frequencies: EU868, US915, AU915
Antenna: 2.8 dBi
Feature: Manage multiple Sensecap miners via a dashboard
Shipping: varies, check on the shop's sites; fastest way is through distributors
Places to Buy A SenseCap Miner: https://www.sensecapmx.com/docs/resources/distributors/
Currently, all frequencies are sold out in their online shop. Please check out their Discord server to find a distributor. Usually, they will ship earlier than other shops but luck is decisive here.
Don't miss out: Get a SenseCap with delivery in March for the frequencies US915, EU868 on Fastminers and for April on Mahtecminer.
On 18th January at 8 AM CET, a sale takes place on HeliumHotshop. The delivery is set for April.
Pisces Miner
Pisces Miner is another manufacturer of outdoor Helium Hotspots. They got recently approved to sell outdoor hotspots. In the near future, they will also sell indoor Helium hotspots. To get a Pisces miner, simply buy on their website and expect your outdoor miner within 11 to 19 weeks from the order date.
Price: $580 (excl. VAT, shipping and customs)
Frequencies: EU868M
Antenna: 4 dBi
Payment Methods: Crypto (Coinbase), USDC/ERC20
Delivery time: Shipped 10 weeks after order date (March when ordering today)
Controllino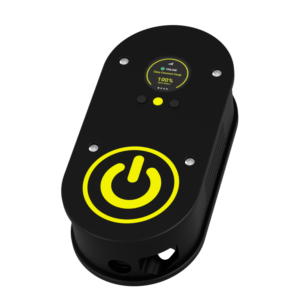 Controllino is an Austrian vendor specialized in IoT that also sell Helium Hotspots. Unlike other manufacturers, they provide the option to have native PoE (Power-over-Ethernet) as well as the option to use LTE. Besides that, it comes with a display that shows relevant information about your miner.
Price: €459 – €609 (excl. VAT; price varies on options)
Frequencies: EU868
Antenna: 2.2 dBi
Payment methods: SEPA, credit cad, Sofort Überweisung, additionally using crypto
Delivery time: End of April 2022
Syncrobit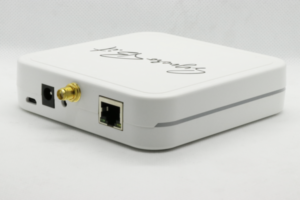 Syncrobit has been long in the business in providing Helium Hotspot miners for customers. Currently, their Hotspot miners are available for preorder.
Price: $615
Frequencies: US915, EU868
Antenna: 3 dBi
Feature: Manage multiple Syncrobits miner via a dashboard
Shipment: Q2, 2022
Want to save $25 off on your new Syncrobit? Use the coupon code COINPENSATION and save $25.
Linxdot

Linxdot is a relatively new manufacturer that got recently approved by DeWi. They provide an indoor Helium Hotspot with a 3 dBi antenna.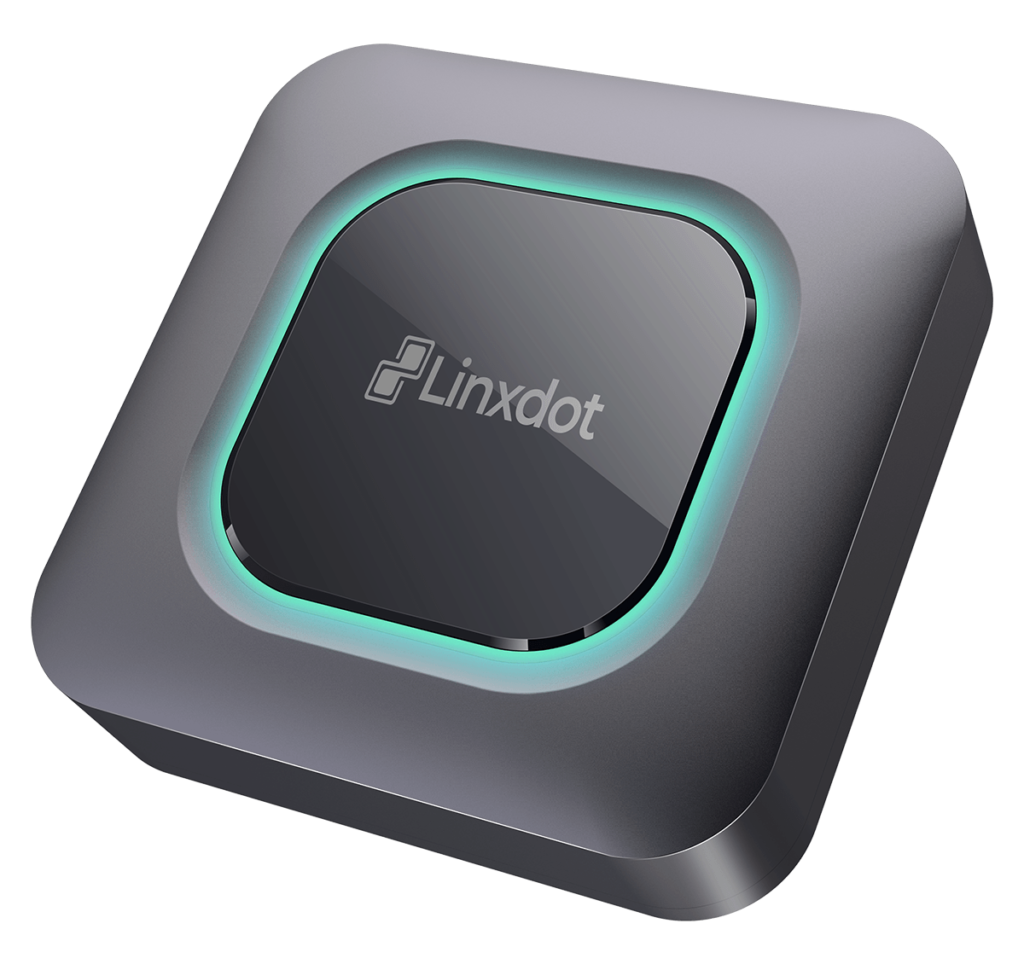 Unlike other manufacturers, Linxdot strives to offer Helium hotspots with as many frequencies as possible.
Price: £399 (excluding shipping and tax costs)
Frequencies: EU868, US915, AS923-1/2/3, AU915
Antenna: 3 dBi
Payment methods: Credit/debit card, crypto (ERC-20; stablecoins)
Expected Shipment: Late June, 2022
Be sure to use the coupon code COINPENSATION to receive 3% off on your Linxdot hotspot!
Deeper Network HNT Miner
Deeper Network is already specializing in building a decentralized VPN. Now, they also sell Helium hotspot devices as an add-on.
Price: $599 (excl. VAT and shipping; could be more, see below)
Frequencies: US915
Payment methods: PayPal
Shipping time: 12 to 30 weeks
Please note that the HNT miner only works if you have the Deeper Connect Mini. The whole set costs $939.
Bobcat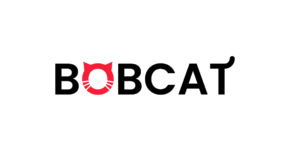 Bobcat is one of the largest manufacturers of Helium hotspots with around 100,000 hotspots being online from them.
Price: $429 excl. shipping cost + tax
Frequencies: EU868, US915, AU915, AS923, KR920
Antenna: 4 dBi, can be placed outdoors
Payment methods: USDC (Ethereum network) or using Coinbase
Shpping Time: 28 weeks (August 2022)
Vendors That Are Out Of Stock
Some vendors are out of stock and/or don't accept any new orders for Helium Miners from buyers. These are as follow:
Finestra Miner
Finestra Miner is a hotspot miner created by Mimiq in California. It comes with a neat design in white.
Price: $999 $849 (with coupon)
Frequencies: US915
Antenna: 2.6 dBi
Payment methods: Visa, credit card
Delivery time: will ship within 48 hours after payment
Finestra is out of stock!
MNTD Rak Miner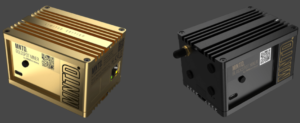 Want to get a reliable miner? Then you shouldn't miss the next drop at MNTD. MNTD is powered by Rak Wireless which is one of the first hotspot makers that joined Helium. Although Rak Wireless also sells their Hotspot miner through traditional distributors, the shipping time may be too long.
Here comes MNTD to provide direct sales with immediate shipping within a few days, not months! However, to grab your MNTD miner, you should join the newsletter to get notified about the next drop. Upon registration, you will receive within weeks information about the next drop with the given time. As always, you should be fast.
Price: $399 (Blackspot), $479 (Goldspot)
Frequencies: US915, AU915, EU868
RAM: 4 GB (Blackspot), 8 GB (Goldspot)
Antenna: 2.3 dBi (US915, AU915), 2.8 dBi (EU868)
Feature: Fast syncing with Goldspot miner
Shipping: immediate within days after purchase
Next Drop: unknown
Other vendors
RAK HotSpot Miner

CalChip doesn't accept new orders, but has a wait list for anyone who is interested anyway

LongAP

Unclear date when they open their orders

Nebra

Sold out for months but you can be notified for a restock

COTX-X3
Last Update: 28th January 2022