During two months of hard work on FocusGames.io, I found out six useful tips that helped me to save my time & increase my earnings on the platform. A few of them could be guessed, some others not. However, if you do follow all tips I list below, I promise, you will earn much more & faster than before!
Play Vegas-Style Casino Games
Wondering how to easily reach 10,000 FGN or even 100,000 FGN? Simply play Slot machine or Wheel of Wealth to get that fortune.
Most of my earnings came from these Vegas-style casino games. All I needed was a few clicks on the Spin button to win 2,000 FGN in total. And, if you want to earn faster and passively, subscribe to Premium to unlock the Autobot.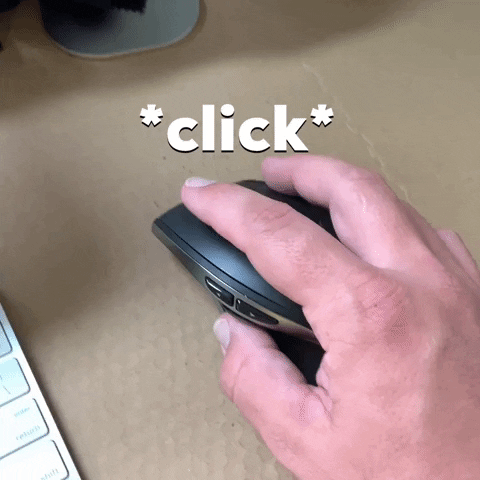 Be sure to follow the next tip for higher earnings on Vegas-style games. 😀
Use FGBUX as your Main Currency
I'm pretty sure this isn't a secret but I'll mention it again. Instead of using FGN just use FGBUX at the casino games as it will have effectively a higher payout due to a high exchange price. To simplify this, let's assume I'm Vegas level 12 where the betting limits are 24 FGN and 12 FGBUX. If I make a spin with a 24 FGN bet and would win, then I would have 48 FGN. However, If I place a bet with 12 FGBUX and would win, then I would have 48 FGBUX which is equivalent to 1225 FGN.
Thus, I make significantly more by choosing FGBUX as the main currency since the exchange ratio is much higher.
Please note that you need to complete some tasks on the Offer Wall firstly to obtain FGBUX.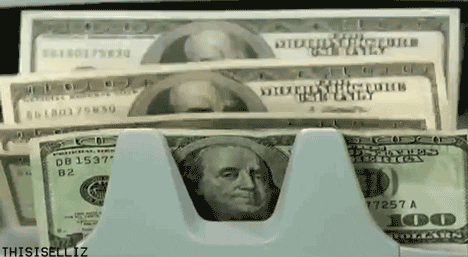 Get Your Chat Rains At 11 PM (UTC)
Want a fortune of a lot of rain? Then start chatting shortly before 11 PM (UTC) to qualify for the chat rain. As the Daily Bonus resets at 11 PM (UTC), lots of users want to have their tasks completed as soon as possible. The first thing they do is giving some chat rains which sums up in a wave of free FGN. This will give, especially for new users, a chance to fill up their balances quickly.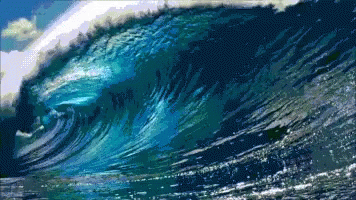 How To Land on a Rambo Big Win
This shouldn't be a secret tip – but a tip that any newbie of FocusGames should know! Choose EXP as your currency, set the Payout to 101x, set the base bet to 25 and click on Start Rolling. Stop the bot when you got a win (or a Rambo Big Win is announced of you in the chat).
Complete your Daily Bonus Every Day and Keep your Streak Level rising
Completing the Daily Bonus every day can improve one's daily income crucially over a period. That's because completing the daily bonus keeps your streak level growing. Since some tasks' rewards correlate proportionally to the streak level (the higher the level, the more you get), you will receive much more after one or two months of hard work.
Plus, keeping your Streak level rising can unlock some benefits which contribute to maximizing your earnings. These are doubled faucet rewards, free tickets on the lottery and free VIP status etc.
Moreover, make sure you also complete the additional tasks which also brings some high rewards. My favourite one is Slots Big Win.
Please note that you need to complete a task from the Golden Offerwall of the Day to receive a STREAK coin for the lottery.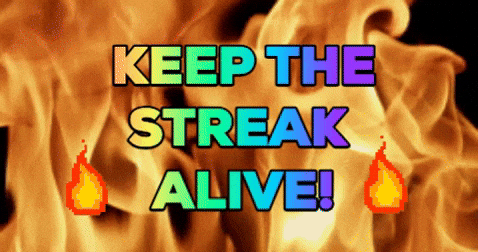 Level Up your Vegas Level whenever you can
It's pretty self-explanatory. The maximum betting limits are linked to the Vegas Level. So, the higher your Vegas Level is, the more you can bet on the casino games. Since the casino games, especially the Vegas-style games are aligned for profit, you will earn significantly more.
Plus, a higher Vegas level serves higher faucet rewards and tasks' rewards which you shouldn't miss out if you are doing your daily bonus.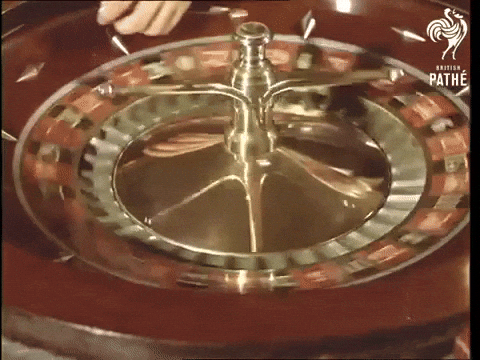 Final Words About FocusGames Tips
Following all above-mentioned tips I discovered will definitely boost your income massively on FocusGames.io. From my point of view, I find that many people still haven't a clue how the platform truly works and, therefore, hope that any these tips will help – be it as a newbie pro. Personally, I earned more than 3 million FGN during the two months and I am still making profits passively, mainly from Daily Bonus and referrals.
By the way, If you read so far and haven't signed up yet for FocusGames.io, you can do so by clicking below. Moreover, to get a deeper insight into FocusGames, you can also take a glimpse at the thoroughly-written FocusGames review.